Australian Medical Volunteers Overseas
Our programs aim to assist in providing Australian medical volunteer medical aid overseas, in particular Africa, where we currently operate in Madagascar, Ethiopia, Somaliland and Comoros.
Our Australian medical volunteers provide medical training and services, hospital equipment and infrastructure development for vulnerable communities in in these locations.
For more information on what our medical volunteers provide in each individual location, please follow the links below.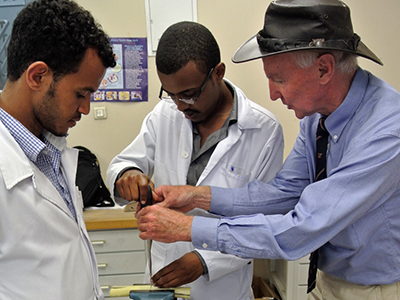 Orthopaedic surgery, treatment and training, particularly at the Black Lion Hospital in Addis Ababa, are the cornerstone of our activities in Ethiopia.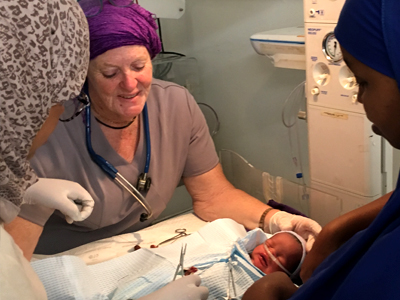 ADFA programs support the Hargeisa Group Hospital, the University of Hargeisa Medical School, Edna Adan Maternity Hospital and Diversity Action Network.
ADFA first visited Madagascar in 2006 and our specialties now include orthopaedics, clubfoot, gastroenterology, urology, ENT, obstetrics/gynaecology and paediatric surgery.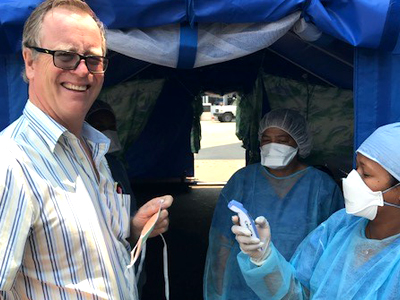 Orthopaedic medical missions to Comoros focus on the child health issues of clubfoot, rickets and obstetric palsy.